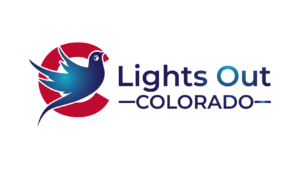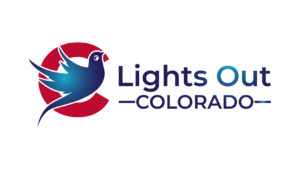 To download the full-sized file:  right-click the image, then select "save image as"
Permissions:  the following may be used; credit "the National Audubon Society and the International Dark-sky Association."
The following five graphics are available in various sizes.
Graphics for Instagram - 0.5 MB each
Graphics for Facebook - 0.4 MB each
Graphics for Twitter - 0.3 MB each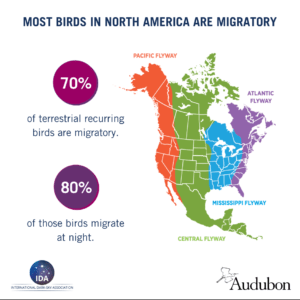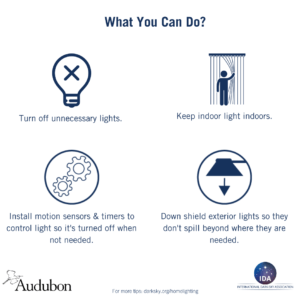 Bird Migration Forecast
To get the current forecast graphic, go to aeroecolab.com/colorado.
Kyle Horton, aeroecolab.com, Colorado State University.
Live Radar-based Migration Map
To get Live Radar-based Migration graphics, go to https://birdcast.info/migration-tools/live-migration-maps/